Is A Housing Reform Showdown On The Horizon?
October 4, 2017 at 9:10 am Leave a comment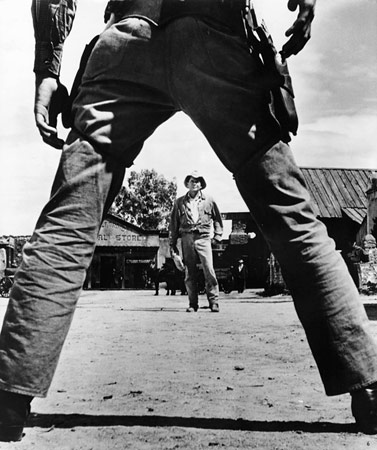 Your faithful blogger is a little bleary-eyed and unshaven this morning, having stayed up until 12 o'clock to watch the Yankees beat the Twins to secure their rightful place in the Major League Baseball Playoffs. It was the latest example of how Major League Baseball has more and more in common with your local little league game as starting pitchers are quickly replaced with a parade of relievers. But I digress.
Fortunately, I don't have to think that hard to find something interesting that you need to know about. I could talk about the testimony of departed Equifax CEO, Richard Smith, but his testimony created as many questions as it provided answers;  or I could comment on the testimony of Wells Fargo's CEO, Tim Sloan who had to keep a straight face while Senator Elizabeth Warren stopped just short of calling for him to be publicly flogged, tarred and feathered. But I've decided that by far, the most significant testimony that came out of Washington yesterday has to do with Fannie and Freddie and the way we finance housing in this country.
Once upon a time, the economy was near collapse and Fannie Mae and Freddie Mac were insolvent. So, in 2008, Congress passed The Housing and Economic Recovery Act which made the Federal Housing Finance Administration the conservative of these institutions. In September of that year the FHFA gave the treasury preferred shares in these corporations in return for a capital injection of $200 billion for each GSE.
In 2012, the government got further involved in the housing market when the Treasury entered into agreement pursuant to which it was allowed to sweep the net profits of the GSE's minus a capital buffer. This has been a very good deal for the government, but the gravy train may be coming to an end.
This buffer was set at $3 billion in 2012 and declined by $600 million increments thereafter. That means that come January 1, 2018, the GSE's will no longer have the authority to operate with any buffer at all. At the same time, the government will still have the authority to sweep the GSE profits. As it stands right now, the only option for the GSE's would be to draw on a line of credit.
Which brings us to yesterday's hearing at which former Congressmen and current director of the FHFA, Mel Watt reiterated the need for Congress to either decide on how it wants to reform the GSE's or allow Fannie and Freddie to have appropriate capital buffers. He went on to draw a line in the sand by suggesting that he has the authority in the absence of congressional action to withhold from the treasury, money necessary to ensure the maintenance of adequate buffers.
I lost hope a long time ago that Congress is capable of passing meaningful, constructive housing reform. But the current situation cannot continue indefinitely. Either Congress must accept that the GSE's are here to stay or it has to decide once and for all what they want the government's role to be in the housing industry. By doing nothing, it is effectively deciding that the GSE's are here to stay. From a credit union perspective, this is a good thing.
Entry filed under: Mortgage Lending, Regulatory. Tags: FHFA.