Albany County Latest To Ban Wage History Inquiries
November 13, 2017 at 10:07 am 1 comment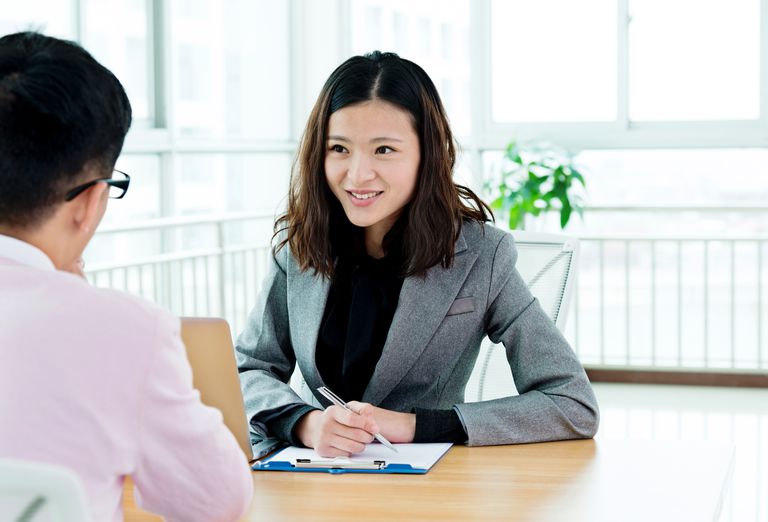 With apologies for the late start, I wanted to give a heads up to all of you HR people out there, particularly if you are situated in Albany County.
On November 6th, Albany joined the growing list of localities, including NYC that ban employers from inquiring about a job applicant's salary history. You should update your policies and give a heads up to your interviewers immediately. The law takes effect 20 days after it is filed with the Secretary of State. Once I get a precise date, I will update the blog.
The purpose of the bill is to attack the problem of gender and race wage disparity. Proponents of legislation such as this argue, for example, that females who have taken time off to raise children are often disadvantaged when they re-enter the work force.
The Albany County measure makes it illegal to screen job applicants based on their wage and benefit history; request or require a job applicant disclose his or her wage or salary history as a condition of a job interview or seek the salary history of any job applicant from any current or former employer. The only flexibility given to employers is that a job applicant may provide written authorization to a prospective employer to confirm prior wages but only after a job offer, including proposed compensation, has been extended.
For those of you outside the Albany area, keep in mind that as localities across the state pass more and more of these measures, we are more and more likely to see state-wide legislation passed.
On that note, enjoy your day and console yourself in the knowledge that at least the Giants aren't playing in Monday night football.
Entry filed under: HR. Tags: Albany County, Wage discrimination.