Bankruptcies Increasing For Older Americans
August 7, 2018 at 9:07 am Leave a comment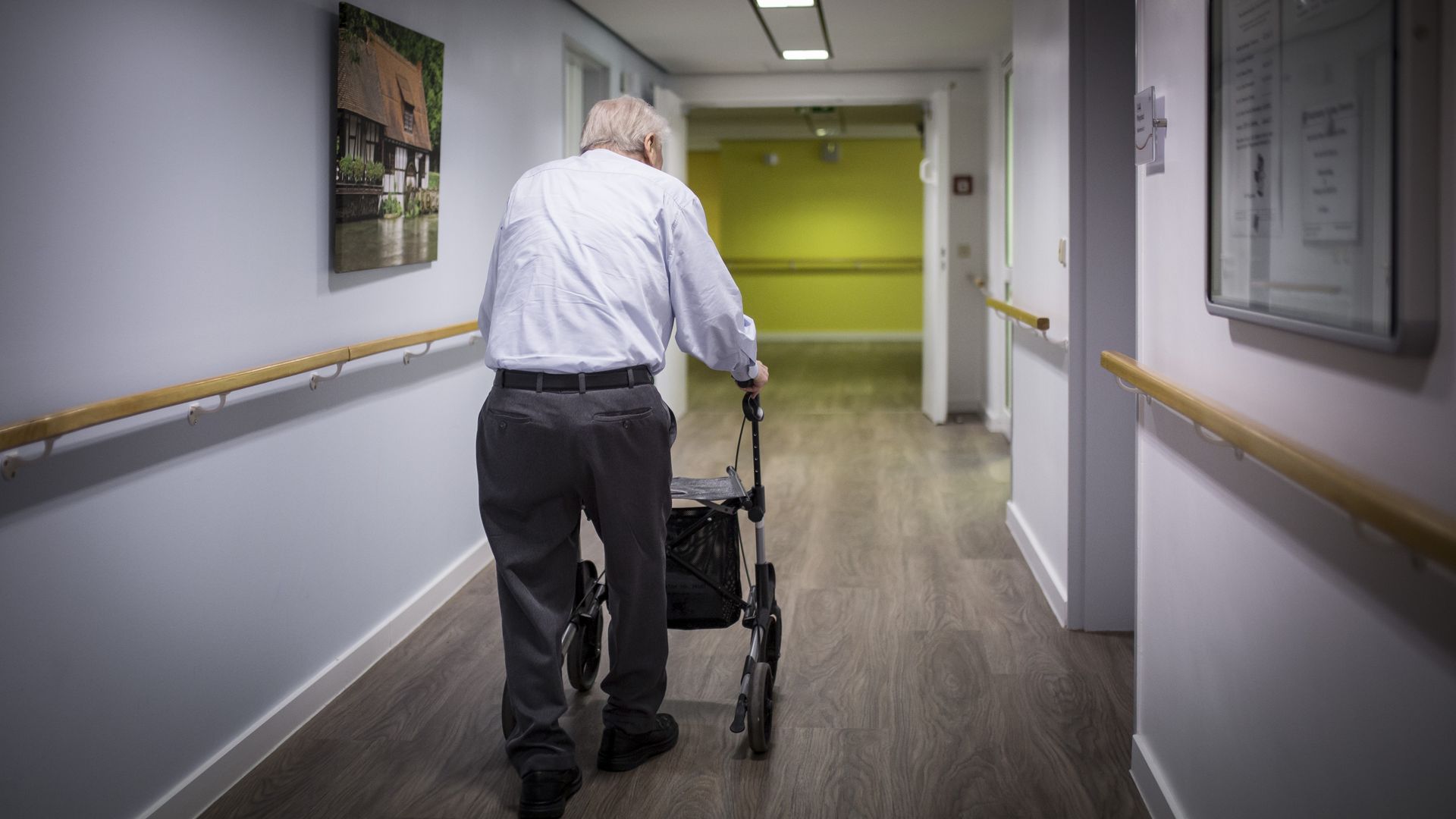 It's a staple of the American Dream. You raise your kids, get them through school, show up for work every day and after you've paid your dues, you retire comfortably as you watch the grandkids grow up. The reality is quite different for millions of Americans.
According to a survey released Sunday night, the fastest growing cohort of Americans filing for bankruptcy between the ages 55 and 75. This represents a threefold increase in the number of Americans 65 or older declaring bankruptcy since 1991.
As the New York Times explained in reporting on these results, "Driving the surge, the study suggests, is a three-decade shift of financial risk from government and employers to individuals, who are bearing an ever-greater responsibility for their own financial well-being as the social safety net shrinks."
The survey demonstrates that more and more older Americans are finding themselves in too much mortgage and credit card debt. 70% of the survey respondents said that a decline in income was a main reason for their troubles, which is why the researchers behind the survey suggest that their results reflect the consequences of a shrinking safety net away from fixed benefit pension plans and to 401k defined contributions.
As I read and reread the report and articles, I started thinking about what this trend means for credit unions and banks. We are already seeing the consequences. The CFPB's successor in interest regulation is in part a reflection of the need to clarify the legal rights and responsibilities of persons whose parents and loved ones die in debt and I personally believe that we are going to start seeing litigation dealing specifically with the issue of alleged discrimination against older people who apply for a car loan or mortgage.
Finally, as the economy changes so too does the composition of the people most in need of help. As an industry created to help people of modest means, credit unions have an obligation to see what types of products and programs they can develop to address the unique concerns of an aging but less financially secure population.
Credit Card Leak Impacted Small Bank Credit Card Providers
Krebs on Security is reporting that TCM, a bank affiliated with the Independent Banker's Association which provides back office services to smaller banks and even some credit unions wishing to provide credit cards, has been victimized by a leak of personal information for the last 16 months.
According to Krebs, the birthdates, social security numbers and other personal identifiable information of up to 10,000 members may have been exposed after being uploaded to a website. The website was managed by a third-party vendor providing the latest example of why vendor management has to be one of your top compliance concerns.
Update On Examination Reform
For what it's worth, NCUA released a letter to credit unions yesterday providing an update on the steps it is taking to streamline the examination process. Here it is for your reading pleasure.
Entry filed under: Economy, General, Regulatory. Tags: Older American Bankruptcy, TCM Bank.